Asian Attractions Expo 2018 in Hong Kong
06 Jun 2018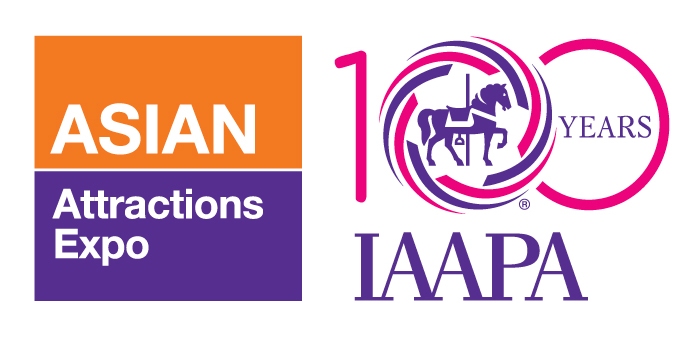 Hong Kong SAR is proud to host this year's Asian Attractions Expo 2018 (AAE 2018) which is now happening at Hong Kong Convention & Exhibition Centre from 6 - 8 June 2018! It is the premier international business event for attractions industry professionals in the growing Asia Pacific region.
From today till 8th June, you will be able to learn about the latest trends, share information and interact with 300+ companies and 8,000+ representatives who are participating in Asian Attractions Expo 2018 (AAE 2018). It is a must for all leisure and attractions professionals to attend this Expo!
International Association of Amusement Parks and Attractions (IAAPA), is also celebrating its 100th year as the largest trade association for permanently situated amusement facilities worldwide so do not miss out the celebrations at Asian Attractions Expo 2018!
APT Showfreight & Logistics Group is proud to be the Official Freight Forwarder for Asian Attractions Expo since 2010 and we are, as always, ready to give our support to all exhibitors, participants and IAAPA!
We would like to wish IAAPA a hearty 100th year Celebrations and another very successful event in Hong Kong and we look forward to seeing you at the Show!