Offering MICE (Meetings, Incentives, Conferences and Exhibitions) logistics through our customized solutions; our experienced customer-oriented staff are well-equipped to fulfil your service expectations at events and tradeshows!
Aerospace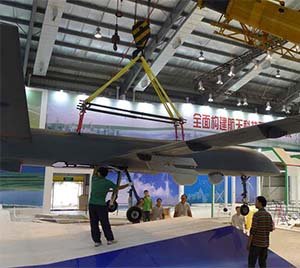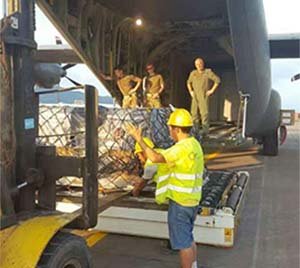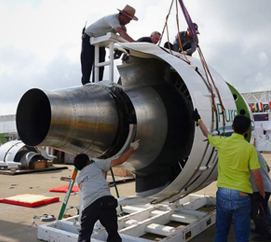 Defence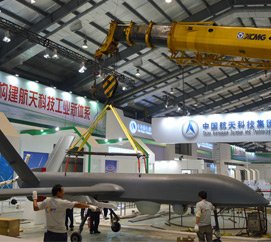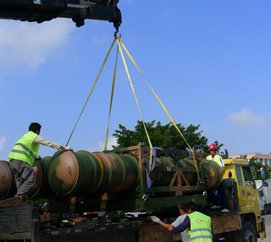 Consumer Goods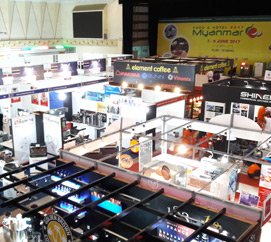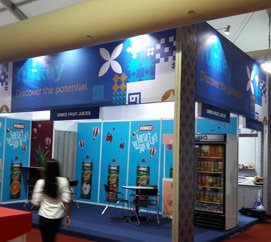 Manufacturing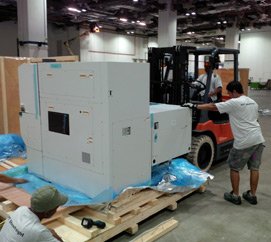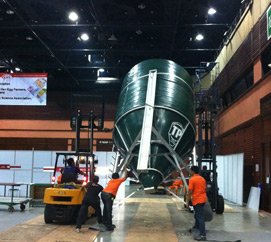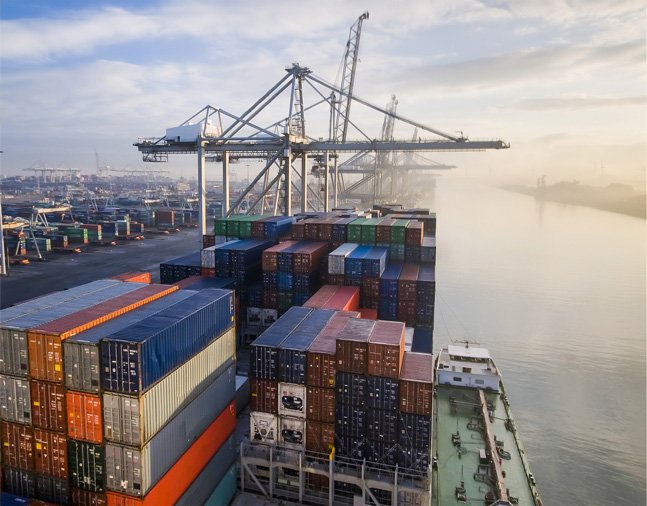 Global Reach
Staying connected to a Global specialized network of reputable logistic agents, APT Showfreight & Logistics Group shares a common goal of providing seamless and customized logistics services for our valued clients worldwide.
On behalf of all my team, I wanted to write to thank you personally for the generous support you gave to the Singapore Yacht Show last month. We very much appreciate the time and effort you invested in us and our exhibitors, especially during these not easiest of times, so I do hope you enjoyed working with us all. From the feedback we have had so far, the show seems to have gone down pretty well - the better weather certainly helped, and I think more and more people are beginning to see the huge potential in Asia for the global yachting and boating industries.
Singapore Yacht Show Pte Ltd
I am writing to thank you for helping me throughout the whole exhibition. I know our preparation was tight and rushing, and I made quite a number of troubles to all of you. Despite this, you had done your best to help me solve all the problems and turned our exhibition into a big success. Thank you again for your generous help!
Thank you very much! Your entire team was extremely professional and well qualified to handle every situation. Your contracted labor team was exceptional; never tiring and always willing to do any job. APT is a great partner who we value and can always count on. Truly the best of the best! Every team member contributed to the success of the event, pre show, move in and move out.
I would like to take a moment to thank APT for the excellent work on the NARNIA project. Despite the challenges presented, the move in of NARNIA and handling of empties was extremely smooth and efficient. Many thanks for your excellent work and professionalism on all aspects of the NARNIA inbound project.
I also would like to take the opportunity to thank you and your team for your effort and very good service we experienced during preparation and on site at SpineWeek 2016.